Animal Therapy Services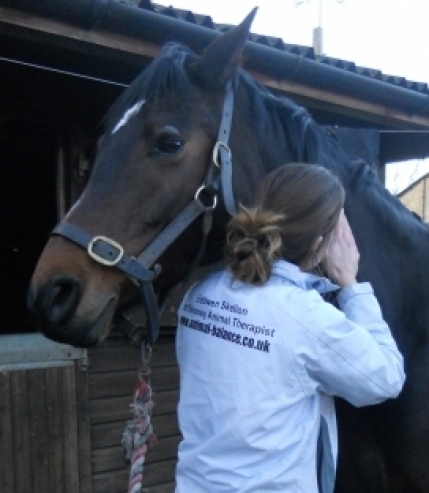 Like people, animals suffer from back pain and musculoskeletal discomfort. Often the initial signs are subtle but over time they can develop into changes in temperament, unwillingness to exercise and loss of performance.
True balance begins with correct skeletal alignment and muscle development, enabling the body to function without restriction or discomfort.
Animal-Balance provides treatments for horses and dogs throughout Hampshire and the surrounding areas. We use gentle, non-invasive techniques to reduce pain and achieve physiological balance, if required we can discuss management practices to improve yur animals mental balance and provide you with rehabilitative exercises to help you promote future physical balance.
CANINE TREATMENTS EQUINE TREATMENTS
WHAT IS MCTIMONEY? OUR SERVICE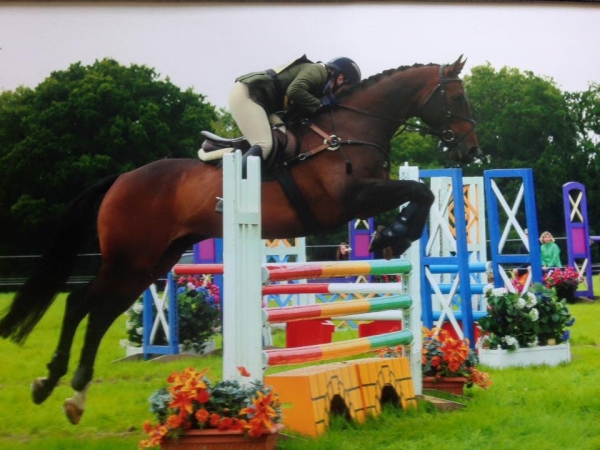 Julia Knight-Jones, Knight-Jones Equestrian
Animal-Balance treatments are beneficial for:
PETS
COMPETITION ANIMALS
WORKING ANIMALS
OLDER ANIMALS
POST INJURY REHABILITATION