Saddles to Fit Horse and Rider:
Animal-Balance hold a small range of new and second hand saddles that are available for trial at our fitting consultations. In addition we can order bespoke and made-to-measure saddles to suit every horse:rider combination.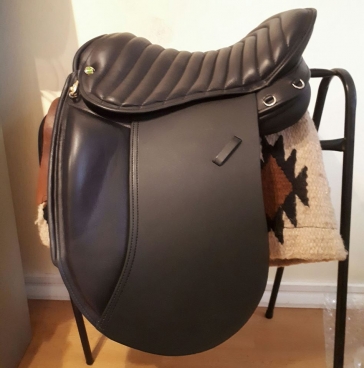 Bespoke Icelandic saddle, 17" seat, compact panel,
large knee block and padded, comfort seat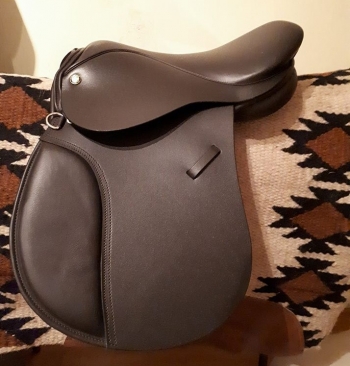 Bespoke Pony GP 15", seat with compact panel and
shoulder relief panel
Our stock is carefully selected to provide maximum weight bearing surface of the panel, freedom of the shoulders and comfort to the horse and rider, enabling the horse to lift through the back and promote correct topline development. We pride ourselves on maintaining the highest standards and will only stock saddles that your horse would chose to wear.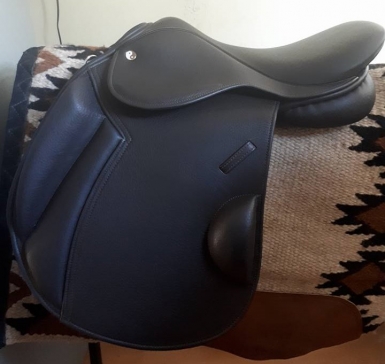 Bespoke Jump saddle with large knee and thigh blocks
designed to provide extra support for a young jockey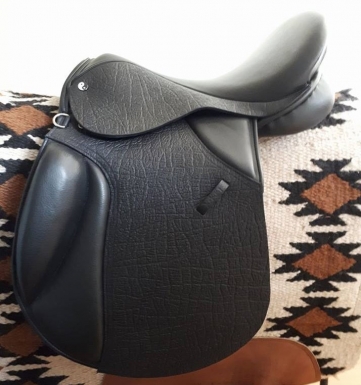 Bespoke buffalo leather VSD saddle with large knee
block, shoulder relief panel and extra broad, deep seat
Animal-Balance is very proud to stock the Coast Performance range. Designed by Equine Ergonomist Lisa Fay, these saddles sit the rider more inline with the horse's natural centre of gravity while also promoting the ideal shoulder-hip-heel alignment; providing a strong, stable and balanced position which allows both horse and rider to work in harmony.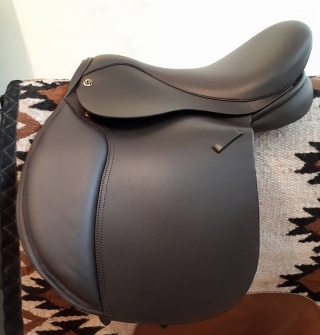 Coast Carina Cob GP